alone in the town wrote: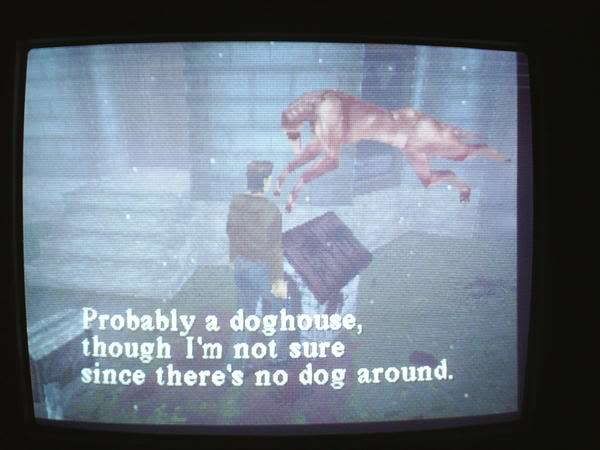 He's about to find one....
'Nother funny one. I was playing on the part where you have to get to the boat, then the lighthouse, when all of the sudden a Night-Flyer came at me and flung it's self at me. I waited for a moment, but it did not come back.
"Hmmm...Guess it's--"
*Whack*
I was pissed, yes, but I got my way soon after. It got stuck in a door way, and started to swing it's head back and forth as if going "Oh hell, what the hell do I do now?!"
Well, I found it funny.